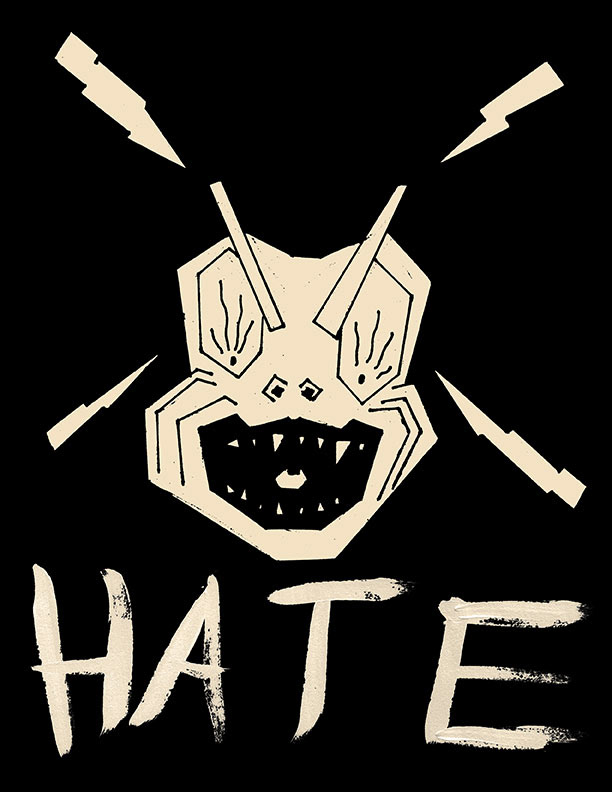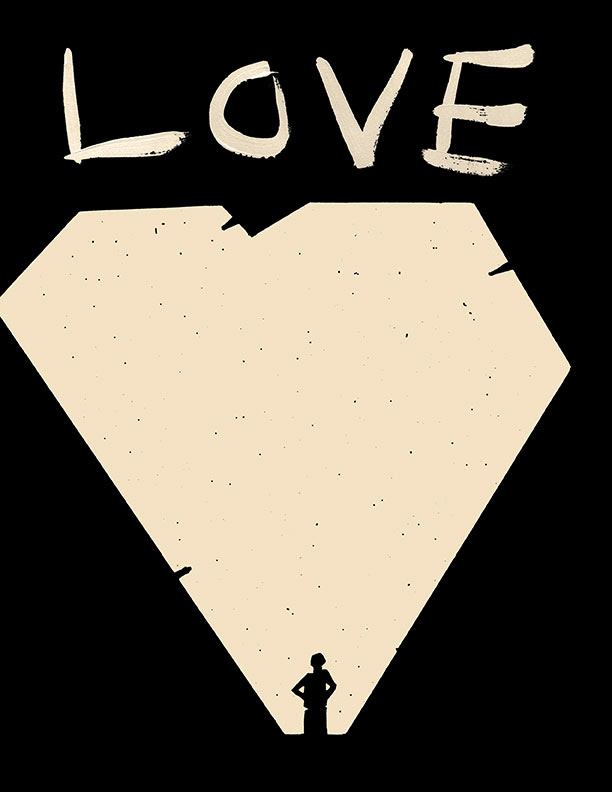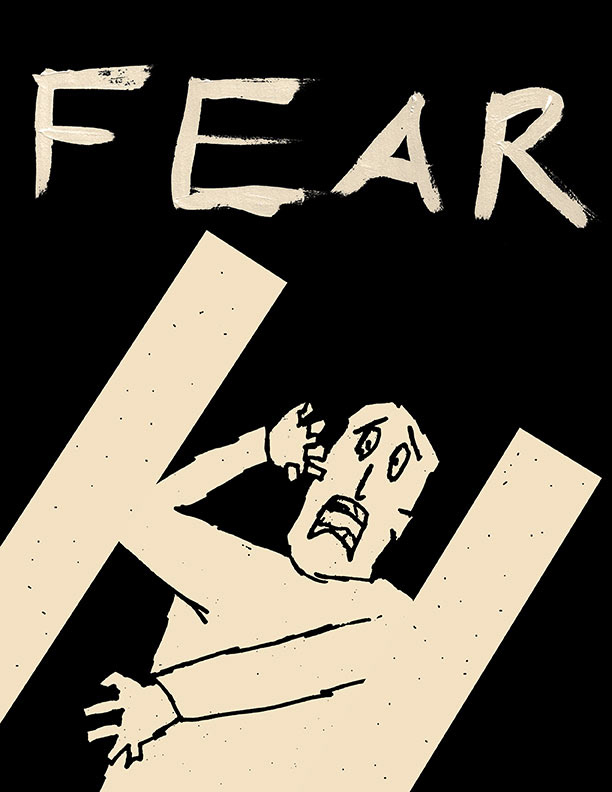 The first three were prints I made for a study in German Expressionism, with the expressed reasoning to use that style to show an idea...mine was emotion.

I drew and inked the images (minus the lettering), then scanned the images in and finished them in photoshop.  The lettering was done with paint on heavy paper, then scanned in and added to the photoshop file.

The final image was the color corrected scan file of the paint, which I found I liked a lot and spoke volumes all by itself.